See What We Have to Offer!
Click on the icons to learn more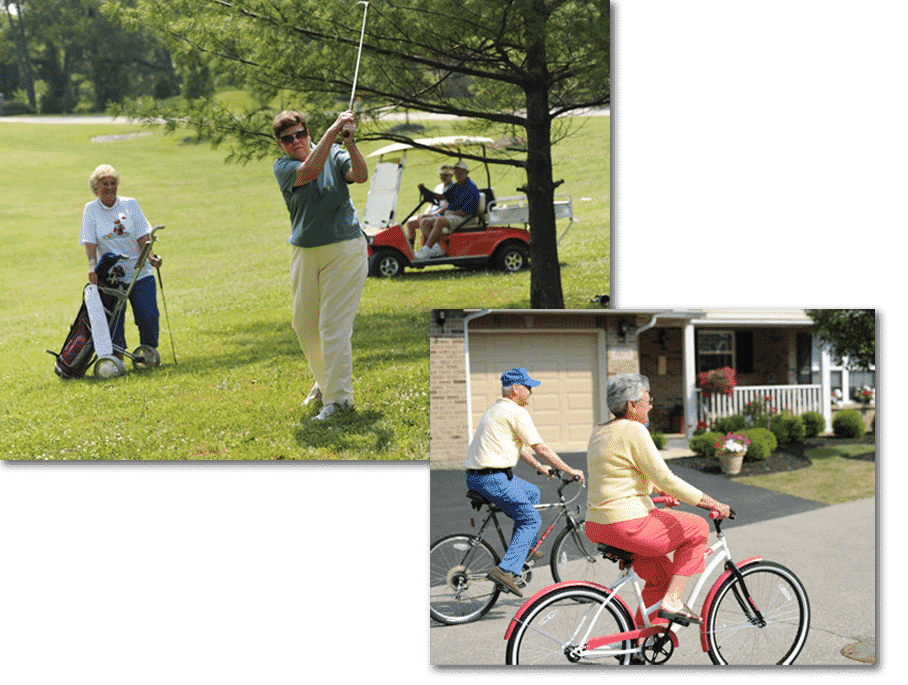 Senior Living in Cincinnati
What you will find is a vibrant community
StoneBridge at Winton Woods is a scenic, secluded, and serene senior living community. This gorgeous 55-acre community is surrounded by 2,500 acres of trees and beautiful scenery that offers eight spacious cottage designs, a maintenance-free lifestyle, social programs and more. Convenient to shopping, dining and healthcare, it's the ideal retirement fit and setting for your active lifestyle.
At StoneBridge at Winton Woods, our mission is rooted in honoring the individual. Your unique needs as an individual are addressed in the entire essence of the community, offering unparalleled independent living advantages. In your private independent living cottage, you enjoy the independence, peace and privacy you want, with all sorts of available amenities and activities to enrich and enhance your lifestyle.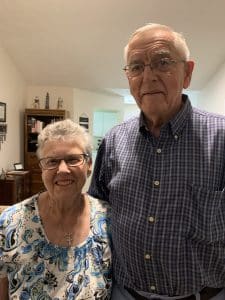 Why do our residents choose StoneBridge?
Hear what they have to say:
"We like it here, we like everybody and have never met friendlier people. The maintenance piece is unbelievable. You never have to ask them to do something more than once. Administration is great too. We are very content and keep pinching ourselves that we didn't do this sooner, when we would have been able to enjoy even more. Our neighbors across the street are original residents and she just beams which shows us a lot that they are still so happy after being here so many years. We haven't thrown ourselves into the activities yet due to the pandemic, but we are looking forward to them."
Call Us Today to Schedule a Tour!
Call Us Today to Schedule a Tour!