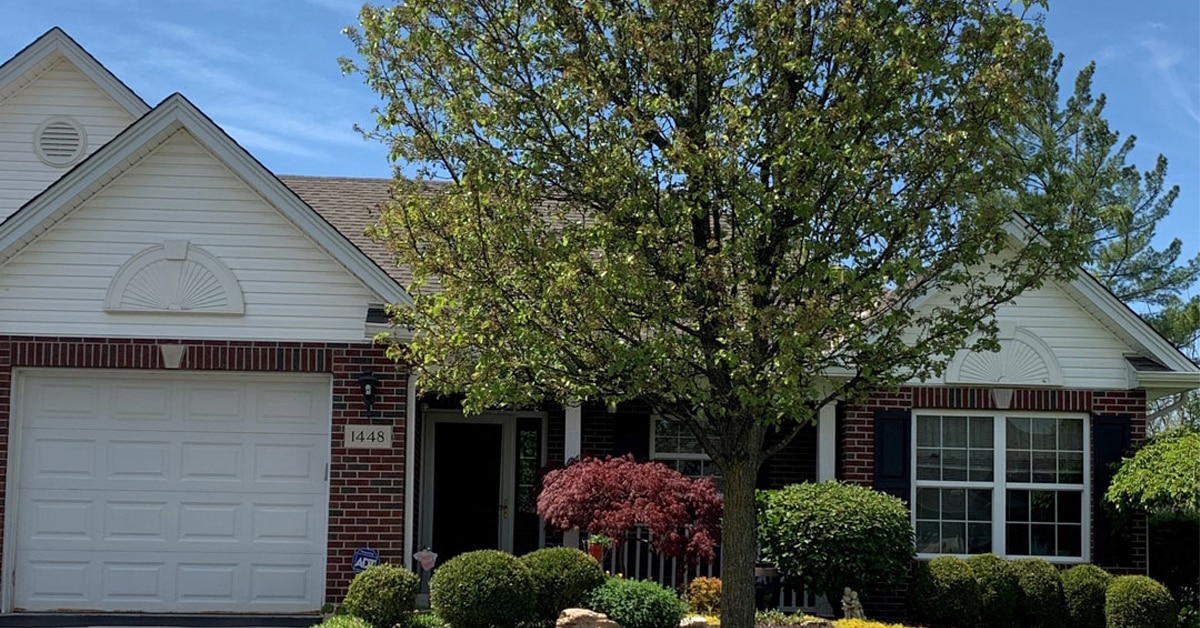 Who Really Decides if Moving to a Retirement Community is Right for You? The Senior Adult? Or the Adult Child?
I've been working in Senior Living for nearly 20 years helping new residents and their loved ones transition into a community. There is one question that comes up frequently, "When it makes sense to move to a retirement community, who really makes the decision?" The prospect resident? The adult child?
I understand many older adults prefer to stay in their home as long as possible, but when daily maintenance, upkeep, lawn care, or even personal care needs become a challenge, it may be time to move. Other factors such as loneliness and isolation play into this decision. When it comes time to consider, who really decides if moving is the best thing to do?
In my experience, the senior adult is the ultimate decision maker in choosing a retirement community. However, when their adult children are involved, it is important to make sure everyone is on the same page. It's important for the adult children to understand the reasons behind the decision to move; why it makes sense, and how everyone will be affected. Open, honest communication is key when talking about this with your family and loved ones. Adult children are often hesitant to talk about having their senior parents move to a retirement community because they don't want to step on toes, delve too deeply into mom and/or dad's finances, or feel torn between enabling their parent(s) to stay home by doing a lot of the maintenance, lawn care, shopping, etc. for them vs. letting them know it is okay to allow someone else to do these things as well as notice when problems might become real issues or emergencies.
It can also be difficult for adult children to come to terms with the fact that their parents are aging and aren't able to do as much as they once did. Even some senior adults struggle with knowing that things may be getting more difficult to do at home and are hesitant to bring this up to their loved ones for fear that they will not understand or agree with them. They may avoid the discussion entirely and wait until it's too late and scramble to find the right place. In my experience, it is more problematic if either party is "told" what to do versus being an active participant in the decision. 
 It is also important for the senior adult to make sure he or she is choosing a community that suits their own preferences and needs; which may not necessarily be their children's or loved one's top choice. The senior adult and the adult children may have different preferences and priorities when it comes to choosing the right senior living options. I'm always a little bit l leery when adult children tour before they have talked with their parent(s.) I believe it is best to bring them into the process sooner than later. Otherwise, it can come down to an, "I was told I had to move and my son/daughter" scenario. If all parties are able to make an informed decision and agree, it makes for a much happier and less stressful situation.
Regardless of where one may choose to move to, my greatest advice is this- make sure it is a place that suits your lifestyle, personality, budget, and where there are others with similar values and interests as you and where you feel you are seen and heard and feel comfortable living day to day. 
If you would like to set up a tour at StoneBridge at Winton Woods, contact us at 513-834-7000 or email Pamela Cupp, Senior Living Counselor at pamela.cupp@culmenservices.com. We are here to help you and your loved ones through each step of your move; from tour to deposit, from deposit to move in, to happy living.