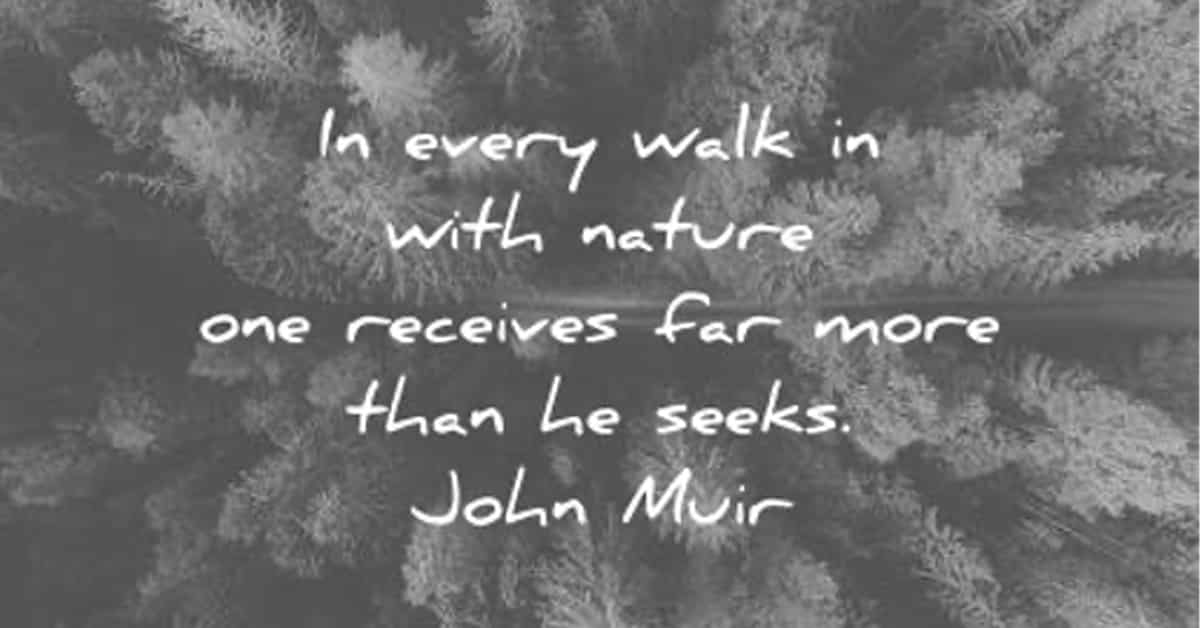 Benefits of Getting Outdoors and Into Nature for Seniors
Getting outdoors is important for those of all ages, and seniors are no different.
Research shows that outdoor spaces can improve overall health and well-being for seniors.  According to experts, those who spend time outdoors have shown increased feelings of connectedness and joy and tend to live a more fulfilling life.  In addition, getting outdoors encourages seniors to increase their physical and mental activity levels, which, in turn, can contribute to warding off cognitive decline and other diseases.
The University of Minnesota did a study about a senior's day-to-day life.  Health issues and limited mobility can inhibit a senior's ability to spend time outdoors and explore new places which can lead to feelings of isolation and boredom.  However, simple things like the sound of flowing water or the sight of birds eating at a feeder can help offer relief for seniors.
According to Richard Ryan, a prominent psychology professor at the University of Rochester, "research has shown that people with a greater sense of vitality don't just have more energy for the things they want to do, they are also more resilient to physical illness.  One of the pathways to health may be to spend more time in natural settings."
Having access to the outdoors can improve a senior's sense of well-being and happiness, helps to fell less tired, and helps provide Vitamin D, which is directly related to an improved immune system.  Spending about 15 minutes of time each day in the sun is an ideal way for seniors to boost their immunity.  If you feel tired, try taking a walk.  Getting outside is a great way to feel more energized and vibrant.
Experts also say that being outdoors also helps seniors to improve focus by taking a break from daily tasks and to form new memories actually healing itself from overextending or straining.  This promotes higher concentration levels and improved overall mental health.
Here are some ways to enjoy the outdoors or to bring the outdoors in:
Hang a bird feeder outside your window.  We all love bird feeders, and this is a great way to bring some of the lively and beautiful interactions of nature just a bit closer.  In addition to being easy to maintain, bird feeders are an admirable choice for nearly any housing situation.
Flowers are a cheerful way to enjoy nature.  Whether in or around your own home, or within reach.  Flowers are easy to plant and maintain and they proved serenity and beauty.  You can arrange pots or plant a garden, or even enjoy the vast amounts of wildflowers that grow in your area.
Spend some time near water.  Spending time near a body of water, whether it is a pond, lake, stream, ocean or river, can calm people and promote a feeling of relaxation and well-being.
Going for a walk is a great way to enjoy the outdoors.  Whether it's a walking path  or hiking in the woods, there are many options for seniors to get out and enjoy nature and get some exercise too.  Our residents here at Stone Bridge can enjoy stunning wooded views from their patios, observe birds and deer through their large picture windows, and walk outdoors on the beautiful paved nature paths and wooded trails that surround our community.