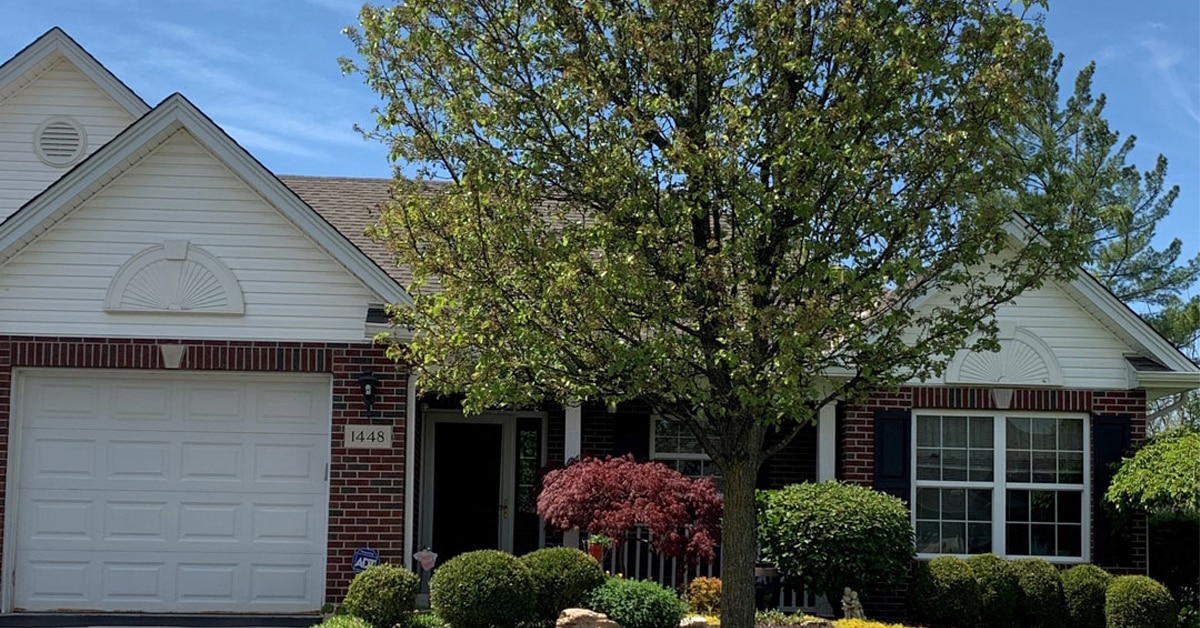 Thinking of Moving to a Retirement Community?
Contemplating change, especially a major one such as downsizing during retirement years, can be monumental. There are many things to consider when thinking of moving to a retirement community.
Here are six things to consider when thinking of moving to a retirement community:
1. First, think about your lifestyle and what size home fits you best.
Do you enjoy entertaining?  Do you expect children and grandchildren to stay overnight?  Or do your rarely have people over and perhaps your loved ones live close by offering options to move to a smaller home?  Lifestyle not only dictates how often you have visitors, but also how much room you need for hobbies you are interested in, office space for work or projects, and garages for cars and storage needs.  Although you may move to a smaller physical space, considering what space you really use currently may help overcome the hesitation of downsizing.
2. Second, consider what environment will best meet your current and future needs.
Place importance on single-story living.  Is there at least one walk-in shower?  How wide are the hallways and doors?  Is there a laundry room in the home?  Wherever you decide, make sure the home you choose will satisfy your environmental needs.
3. Third is location.
What do you enjoy doing for fun?  Whether it's spending time in nature, golfing, eating out, walking, or entertaining at home, consider the location you feel will provide the most convenient access for you to continue to do the things you enjoy.  You may want to choose a community close to your long-time home to maintain current relationships or you may want to move closer to your adult children perhaps in another state altogether.  Whichever retirement community you choose, make sure it is convenient to the way you live.
4. The fourth thing to consider is maintenance.
One of the top reasons seniors move to a retirement community is maintenance-free living.  We all get to a point when we are no longer able to clean those gutters, keep up with yard work, or maintain a home on our own.  Dealing with contractors and home repairs can be stressful.  Make sure the retirement community you choose has the maintenance-free living you desire.
5. Does your family include a beloved pet?

Make sure the retirement community you choose will welcome your furry family member, is pet friendly.  How will your new home accommodate yours and your pet's needs?  Look for easy outside access and walking areas, space in the home for things like litter boxes, utility tub for bathing, and if any additional pet deposits or fees are assessed.
6. Lastly, one of the most important considerations is financial.
Find out how the pricing works.  Is there a buy in or entry fee?  What is the monthly cost?  What is included?  Make sure the cost meets your current and future needs.  Ask about average yearly rate increases.  Retirement community pricing varies from city to city and state to state.  We recommend talking to at least 3-4 retirement communities to determine what meets your financial needs.  When considering cost, it's beneficial to do a thorough cost comparison worksheet.  Monthly fees may cause sticker shock at first, but once all current expenses are calculated, the rental fee may feel more palatable.